Show Posts
This section allows you to view all posts made by this member. Note that you can only see posts made in areas you currently have access to.
Topics - substandardnerd
Pages: [1]
1
« on: March 01, 2018, 10:31:36 AM »
Just announced: Anna added to this year's outstanding Green Man Festival line-up!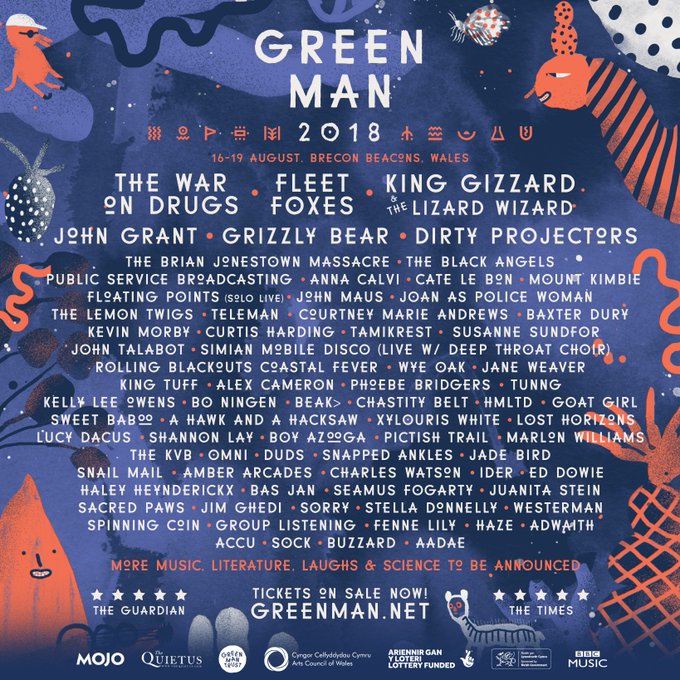 I was already booked so am super excited about this news!
Pages: [1]