Recent Posts
41
« Last post by AC on July 15, 2018, 01:38:38 PM »
42
« Last post by Michael G on July 11, 2018, 09:05:08 PM »
Thanks AC for the links. I checked MOJO and can see nothing about Anna Calvi, so not sure what the Tweet was about..
I will upload the Q magazine interview, although again there is very little information about the musical content of the new album, apart from a brief part at the end. Mostly a repeat of Anna,s agenda and manifesto.. Hopefully we might eventually learn something about the recording of the album, why there seems to have been a change in musical direction from the orchestral path she seemed to be following, who was involved, why has Mally's harmonium been dropped from the live show, why she chose to record at Konk Studios etc, etc...
43
« Last post by AC on July 11, 2018, 07:22:43 PM »
44
« Last post by AC on July 11, 2018, 07:13:33 PM »
Anyone?
Let's Dance... to @theflaminglips, @annacalvi & @TheFernwehBand, all #NowStreaming in the new issue of @MOJOmagazine, on sale now.


Source:
https://twitter.com/Stokesie/status/1016249256729042944
47
« Last post by AC on July 07, 2018, 05:10:09 PM »
Rockdelux magazine
Source:
https://www.instagram.com/p/Bk2GmXiF0m0
48
« Last post by AC on July 07, 2018, 04:37:02 PM »
Anna Calvi for radio FM4 - Berlin, July 2018
"When I was a kid I used to play football. I was really good at it, but I was frustrated because the boys never let me play with them. I remember being an eight year old and I never heard of the word feminism. So I asked myself why these boys didn't respect me just because I was a girl. Maybe, in a way, that was the beginning of my feminist awakening".


Source:
https://www.facebook.com/photo.php?fbid=10214778374444652&set=a.10200909330927232.1073741825.1584048116&type=3
49
« Last post by AC on July 06, 2018, 02:31:00 PM »
At Giorgio Armani & TheGentlewomanClub life drawing class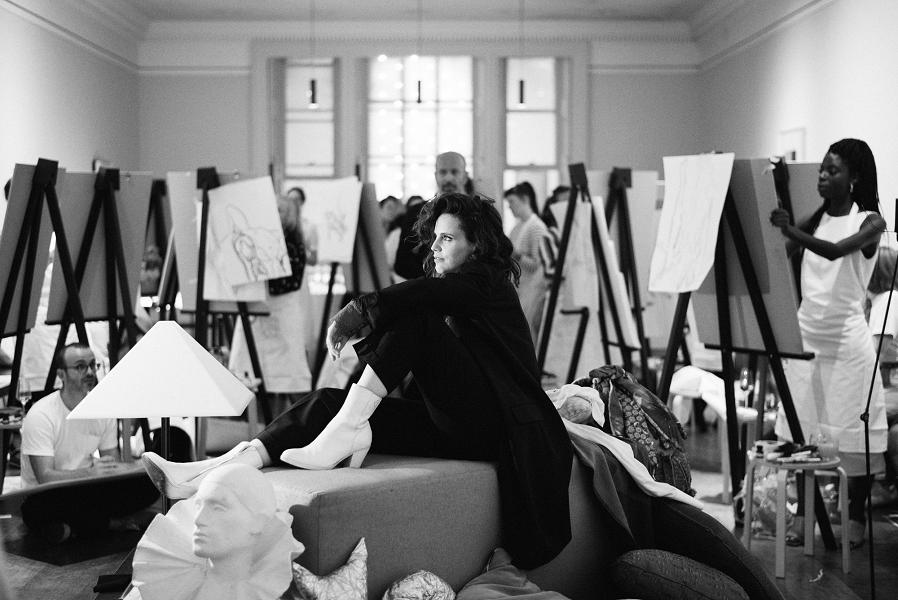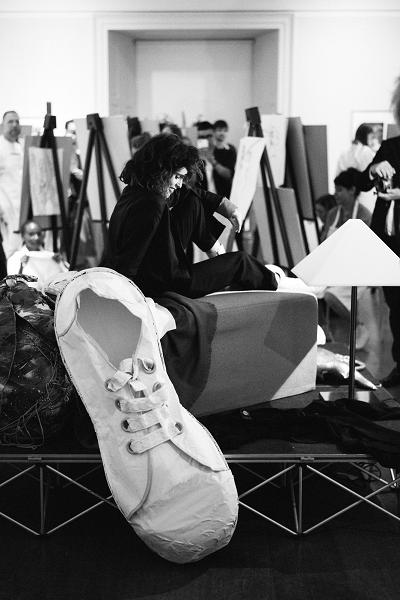 Source:
https://thegentlewoman.co.uk/socialities
More pics:
https://www.instagram.com/p/Bk3Yo8QHmx1
https://www.instagram.com/p/Bk4kWKOAwR2
https://www.instagram.com/p/Bk3aVfzl6GR
https://www.instagram.com/p/Bk3TOSZFYk9
https://www.instagram.com/p/Bk3X8HchZaL
50
« Last post by AC on July 06, 2018, 02:21:59 PM »